Ultima Collection announces new property opening in Corfu, Greece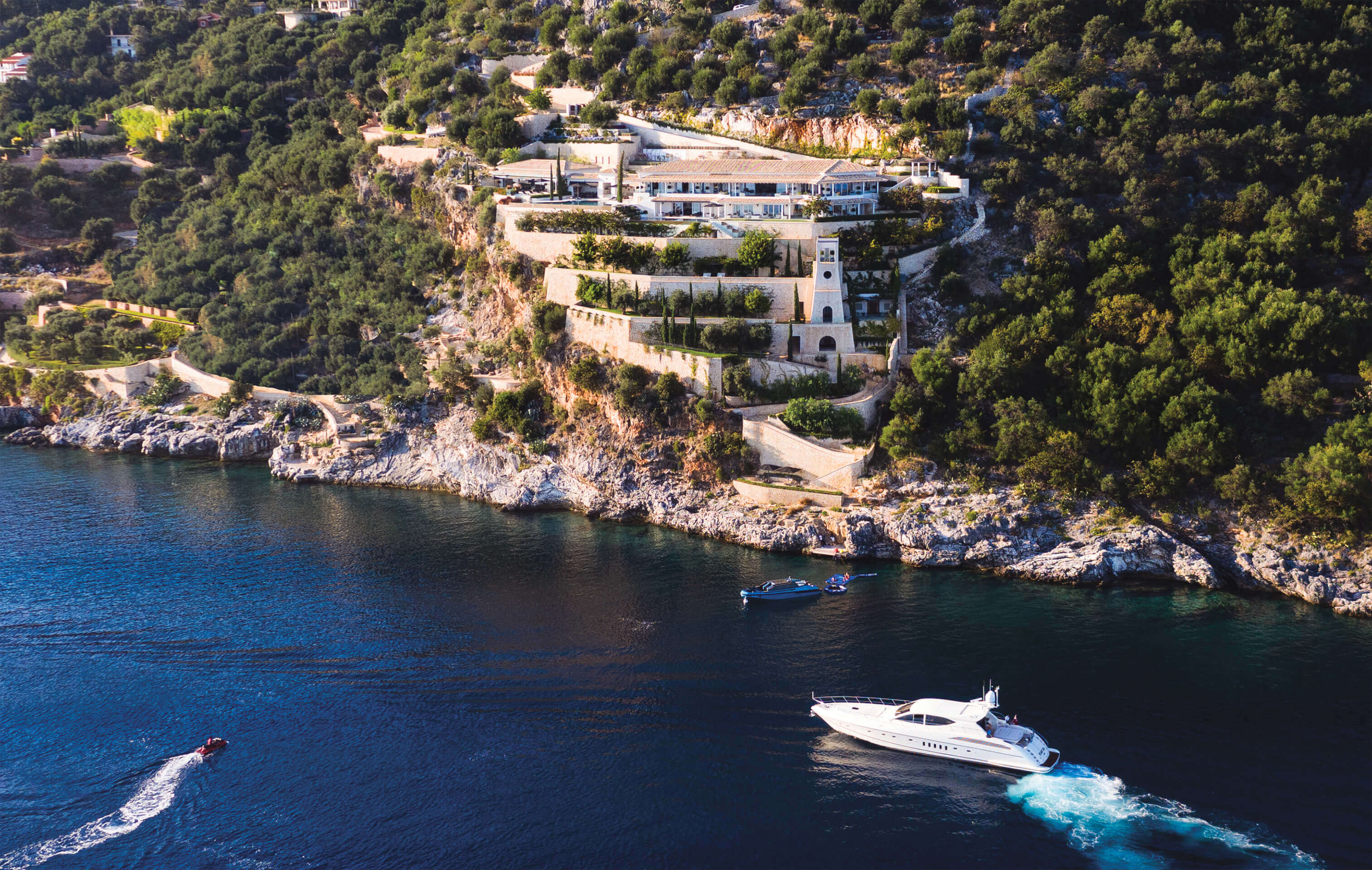 Ultima Collection has announced the opening of Ultima Corfu, its latest new residence and the first private property on the island of Corfu in Greece.
The villa of 1'000 square metres features the signature Ultima design and service. Overlooking the ocean, Ultima Corfu can host up to 14 people across seven bedrooms and includes two infinity swimming pools on two levels which are connected by a waterfall, as well as a spa, a cinema and a private boat located on the private sea platform.
Ultima Corfu is now available for reservations and the property will be open to guests from April 2020. For further details please visit: www.ultimacorfu.com