Introduction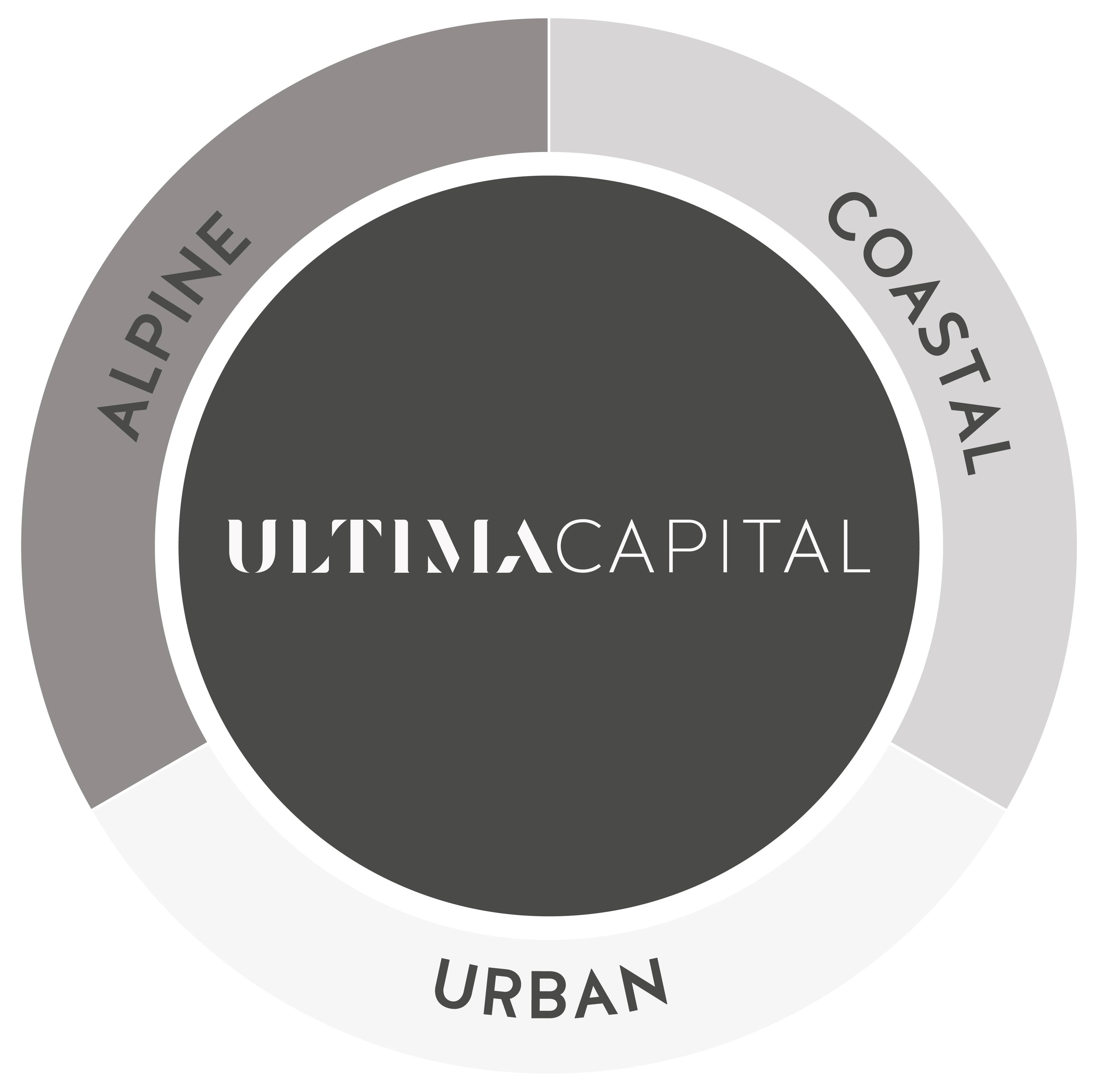 Ultima Capital SA acquires and develops real estate assets which consist exclusively of prime and luxury assets in enviable locations – where properties for sale are extraordinarily rare, and where the ultra-wealthy will want to come and stay.
Our properties are set in breath-taking surroundings, covering premium destinations in the winter and summer seasons, as well as urban retreats.
Following construction and renovation, the properties are completed according to the Ultima signature design, centred around ultra-high luxury and quality, and ultimate comfort. Our high-end amenities include spas, saunas, swimming pools, home cinemas, and private night clubs. In short, a home away from home.
Our real estate portfolio includes 48 residences, chalets, villas and plots across 11 locations in Switzerland, France and Greece
The properties are operated and managed in house with our own service- and hospitality brand, a feature which ensures that clients staying at our properties receive the Ultima signature services across the following pillars:
Home away from home
Our properties are as private as a yacht on the Atlantic, providing highly personalised luxury services, as well as utter privacy and seclusion.
The clients who stay at Ultima properties desire customised and unique experiences, and the highest quality of food, design, and wellness. Each residence, villa and chalet aims to provide service of the very highest standards including health and fitness consultations, butlers and chefs, private drivers, housekeeping and concierge services.
Health is the new wealth
A profound shift in consumer patterns within the wellness sector is underway. Ultima clients care deeply about health, aging, and general wellness. Our residences include state-of-the-art wellness spaces and medical treatments from some of the highest-profile clinics.
Prestigious showroom
Our properties are prestigious showrooms. We partner with art dealers and luxury brands enabling Ultima clients to see, feel, experience and potentially invest in a wide range of art, paintings, sculptures, cars, jewellery and more.
Signature design and service
Ultima clients appreciate and recognize the Ultima signature design instantly across all properties.
To ensure a consistently high level of service across destinations, we strive to exceed all of our clients' evolving needs with our dedicated in-house teams.
A home for every season and occasion
Our properties cover premium destinations in winter and summer, as well as urban retreats, meaning that Ultima clients can stay at an Ultima residence all-year-round.
Awards
Ultima Collection
Our Ultima Collection brand and properties have received a number of awards and nominations.
5-Star Superior Hotel Ultima Gstaad 2020-2023
Luxury Mountain Hotel Nominee Ultima Gstaad
Best luxury hospitality group of the year 2019
2019 Luxury boutique retreat
WORLD LUXURY HOTEL AWARDS
Switzerland's leading boutique hotel 2019
2019 Readers' choice awards
Ultimate chic weekend destination
2018 Breakout entry of the year
Rating 8/10 travel destination
Trendsetter hotel of the year
Switzerland's leading boutique hotel 2018
2018 Best ski resort. Best hotel & resorts
2017 Best ski resort hotel