Ultima Collection announces new property opening in Geneva, Switzerland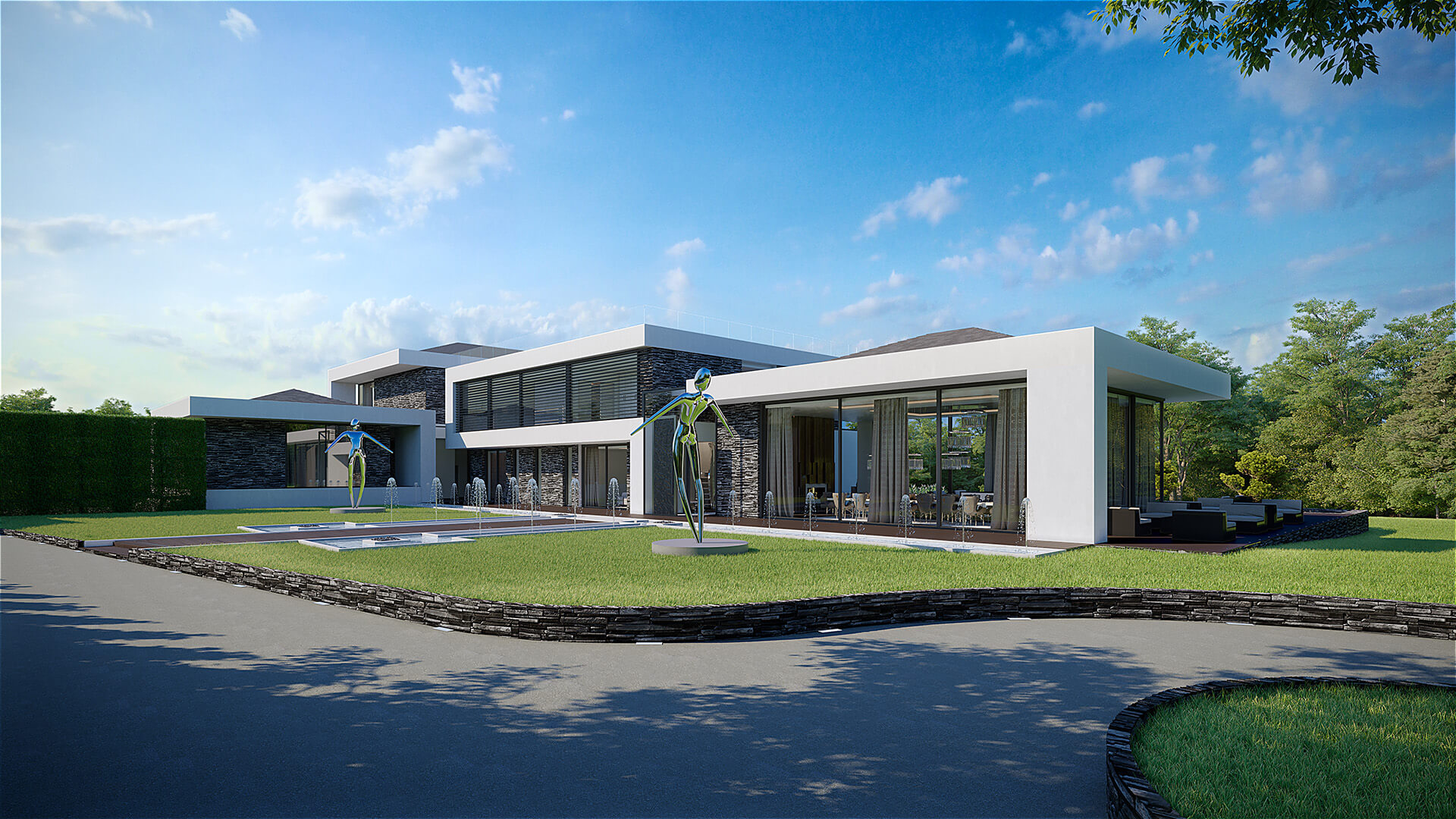 Ultima Collection has announced the opening of Ultima Grand Villa in Switzerland. It is the latest new residence in a suburban setting and exclusive residential area just 20 minutes from Geneva.
The villa of 2,000 square metres includes a common living room, dining room, and kitchen and eight stunning suites, including a master suite with a private terrace and its own living room.
Each modern guest suite is decorated in neutral tones and includes personalized linens, a luxurious marble-clad bath, and a separate dressing room.
As part of Ultima's Signature Design and Services, the villa offers unmatched standards of hospitality, as well as a spa, fitness, hammam, sauna, cigar lounge, bar, wine cellar, and 2 outdoor pools for the ultimate luxury experience.
Ultima Grand Villa is available for reservations and the property will be open to guests from April 2020. For further details please visit: www.ultimageneve.com