Ultima Collection wins 'Best Luxury Hospitality Group' award at IAM2019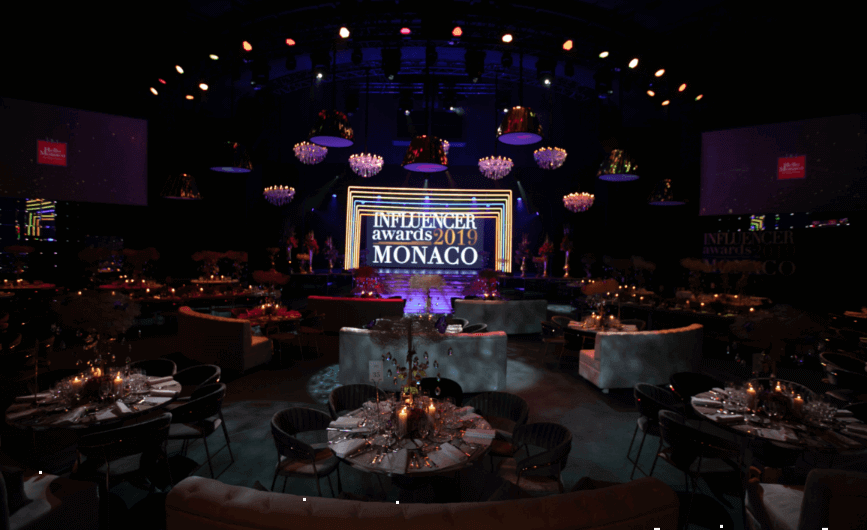 Ultima Collection has won the award for 'Best Luxury Hospitality Group' at the international Influencer Awards Monaco 2019 (IAM2019) on 6 October 2019. It is a prestigious recognition of Ultima's position as an unrivaled property collection and trend-setter in the luxury hospitality sector. Ultima Collection was nominated amongst several other prominent luxury hospitality companies.
"We were delighted to have been nominated for the 'Best Luxury Hospitality Group' award and we are honored to have won it. Ultima Collection, with our service proposition, reflects today's technologies, brand values, media, and customer needs. This award is the result of our team's hard work and many talents," said Max-Hervé George, co-founder of Ultima Collection. "We sincerely thank the IAM2019 team and jury for this wonderful recognition."
The global annual awards, held at the Salles des Etoiles in Monaco, seek to promote and recognize the profession of influencers. More than 600 influencers and VIP guests attended the event, including top talents from the social media industry, generating over 1 billion views across social media.
The judging panel consisted of professionals from a range of domains, all linked to digital communication. Winners received unique trophies designed by acclaimed contemporary artist Laurence Jenkell.
For more information about IAM2019, please visit the website: www.influencerawardsmonaco.com