Ultima Gstaad wins 'Luxury Boutique Retreat' of the year at World Luxury Hotel Awards
Ultima Gstaad has won this year's 'Luxury Boutique Retreat' award at the 2019 World Luxury Hotel Awards, in the 'Country' category.
The Gstaad Hotel and Residences was the first luxurious property launched by Ultima Collection in 2016, offering a home away from home with attention to detail that surpasses all expectations. Guests staying in Gstaad benefit from the signature Ultima service including the highest quality food, design and wellness services available at the on-site spa and private clinic.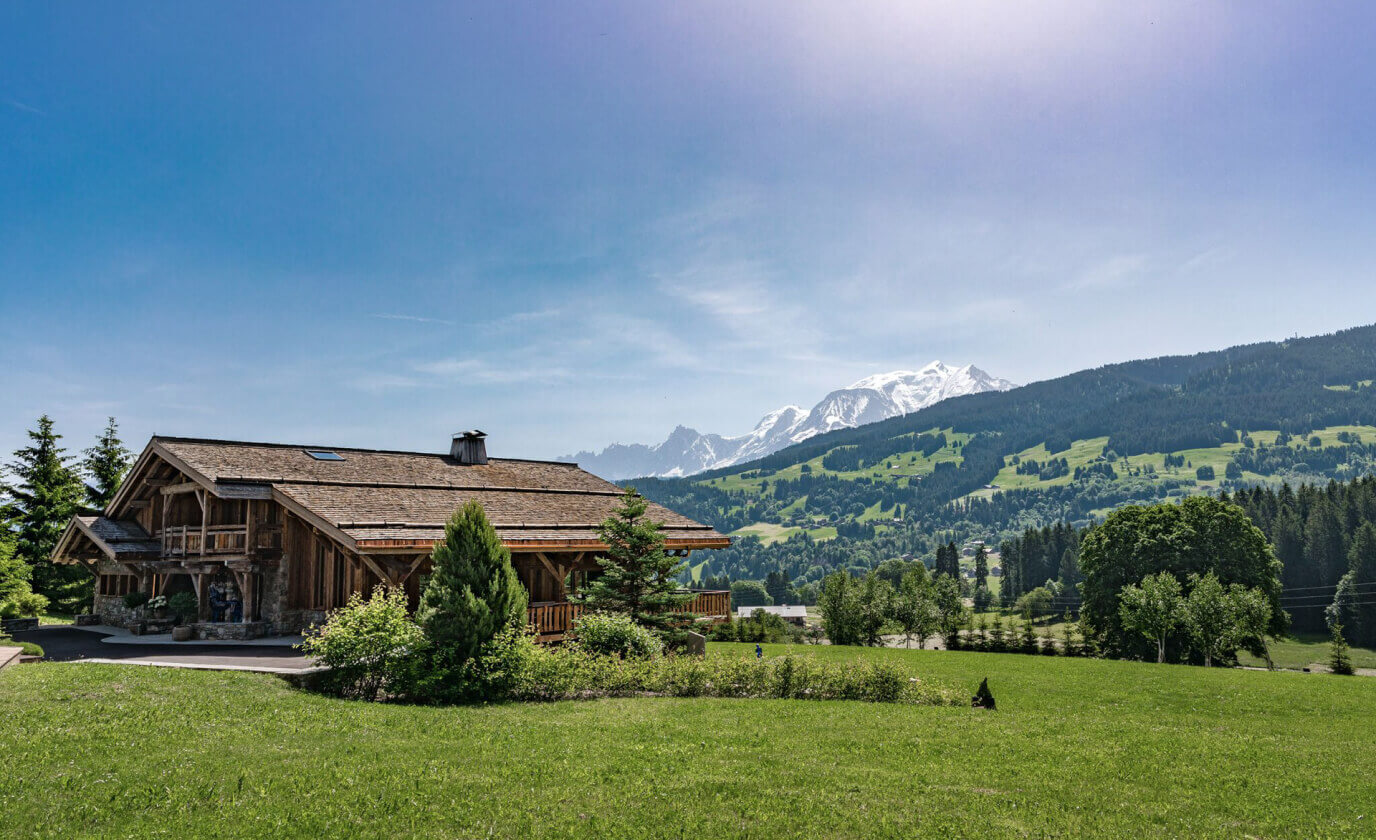 "Winning the 2019 'Luxury Boutique Retreat' award is a recognition of our commitment to providing customised and unique experiences and unparalleled services to our guests," said Simon Le Cossec, General Manager Ultima Gstaad. "Thank you to our amazing team members for their hard work and our incredible guests for all their support."
The World Luxury Hotel Awards is an established global organisation providing luxury hotels worldwide with recognition for world-class facilities and service excellence. The premier awards recognise 'Global', 'Continental', 'Regional' and 'Country' based luxury accommodations from over 100 categories.
Winners are selected by public vote with over 300,000 international travelers, guests and industry players voting each year, providing true recognition that reflects the hard work and dedication exhibited by staff. This year's 13th Awards event was held in Finland with over 300 guests attending.
For more information about the awards, please visit: https://luxuryhotelawards.com
For further details about Ultima Gstaad, please visit the Ultima Collection website: www.ultimacollection.com