Max-Hervé George is an investor and entrepreneur with expertise in real estate, as well as financing, management, development and transactions (sales and acquisitions, brokerage). With an established track record of over 10 years he continues to work across sectors including wellness, medical, hospitality, food & beverage, financial, commercial and residential businesses.
He holds a law degree from the University of Nanterre, France.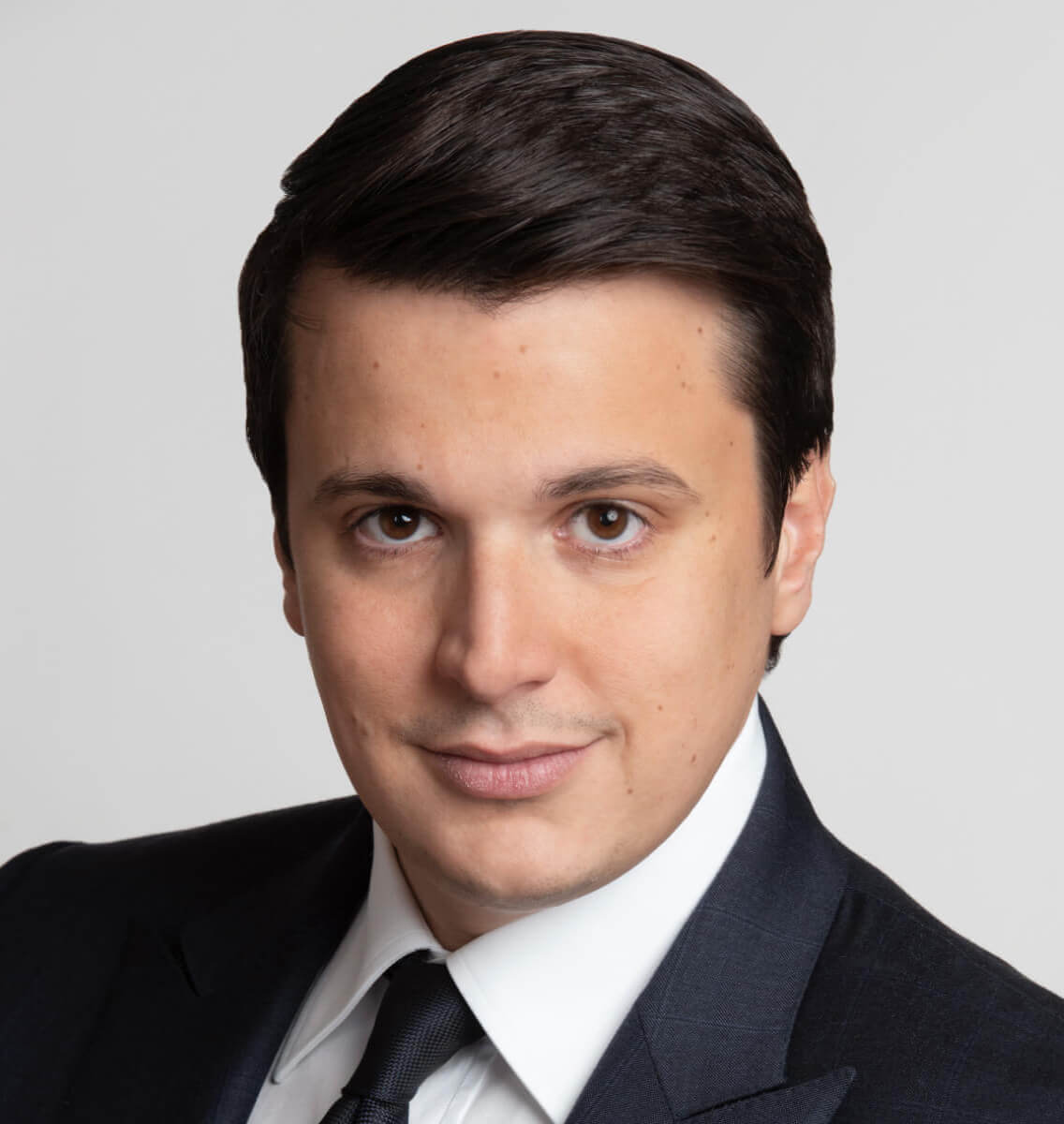 Byron Baciocchi has an established track record of over 10 years in real estate, with a particular expertise in construction and end to end project management. He is reputed notably for his work in the luxury hotel and hospitality sectors, including the development and marketing of luxury brands.
Through his years of experience in real estate, Mr Baciocchi is a construction, design and development specialist.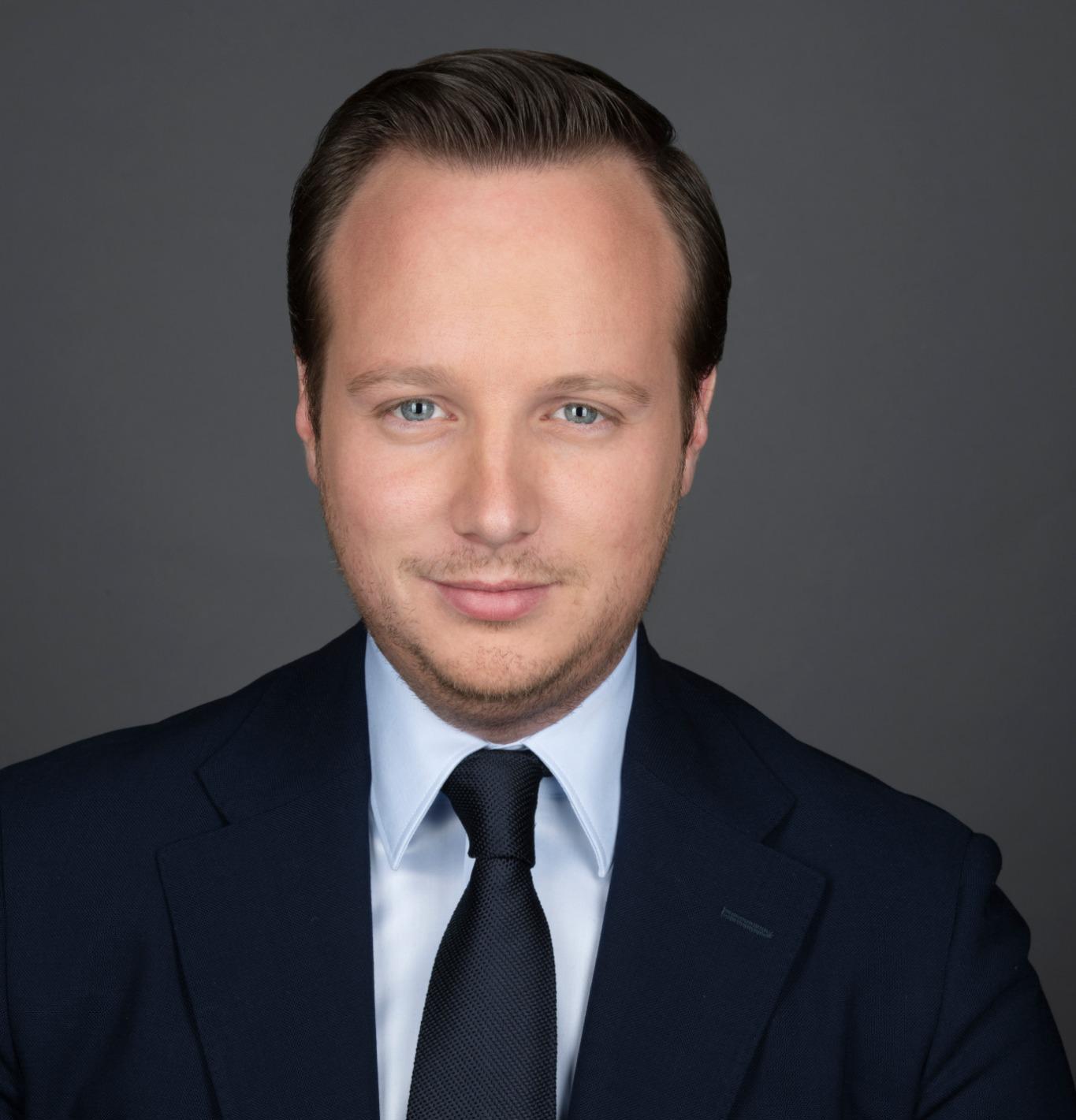 Board of Directors
The Board of Directors determines the Company's guiding principles and strategic decisions. It is the Company's ultimate decisional level and therefore responsible for supervising the Executive Management.

The Board of Directors consists of three members appointed by major shareholders and one independent members appointed by the public shareholders.
Reserved Matters include (i) the approval of the annual accounts and business plan including capital expenditures, (ii) any matters relating to the Company's dividend policy, (iii) the participation of the Company in joint ventures, (iv) the modification of the Organizational Regulation, (v) any capital expenditure by the Company.
The Board of Directors is comprised of the below individuals.
Chairman of the Board of Directors, Jean-Pierre Verlaine serves as board member of a number of Luxembourg regulated investment funds and non-regulated alternative investment funds with special focus on real estate & infrastructure, private equity and debt strategies.
He has more than ten years' experience as managing director and partner at the European private equity funds advisor J. Hirsch & Co, where he managed over EUR 1 billion in assets.
Mr Verlaine has also been deputy director at Société Européenne de Banque S.A. Luxembourg - Gruppo Banca Intesa, with a strong track record in the alternative funds industry and transaction management (deals origination, acquisition, restructuring, debt raising, financial engineering and fund administration).
He holds degrees from the Business School of Liège, The Belgian Institute of Accountants and Chartered Accountants, and Harvard Business School.
Beat Spoerri has held the position of auditor and director of Tannhauser SA since 1994. He also acts as director or liquidator for a number of other Swiss companies. Since 2009 he has held the position of accountant for Fidraco Fiduciaire SA. Mr Spoerri started his impressive career in finance with an apprenticeship at Swiss Bank Corporation followed by work experience in the UK.
He holds a Federal Diploma in Accounting as well as an Advanced Federal Diploma of Higher Education which distinguishes him as a chartered expert in financial and management accounting and reporting.
Gregorio Pérez Tenorio holds the position of global managing director at Stoneweg Group, a real estate management company established in 2015 with headquarters in Geneva. Stoneweg Group structures and manages both direct and indirect real estate mandates and advises on real estate portfolios.
Up until September 2018 Mr Pérez Tenorio worked as managing director at Expert Timing Systems, an investment advisory firm established in 1987 with headquarters in Madrid.
Mr Pérez Tenorio studied at the Polytechnic University of Madrid and successfully obtained his bachelor's degree as a mining engineer in 2001.
With his dual background in both engineering and investment finance, Mr Pérez Tenorio has acquired over 18 years' experience in the financial services sector.
Dimitri Waeber joined Ultima Capital when it was founded in 2018, initially as sole member of the Board of Directors.
In 2018 he expanded his portfolio and now holds the position of director in Villa Serenity AG, Villa Pride AG, Limitless Holding SA and Faith Mountain 2 AG. In addition he's been a director of G Sevens Flat AG since 2014, G Sevens AG since 2013, Faith Mountain AG since 2012 and Fidraco Fiduciaire SA since 2011.
Mr Waeber holds a bachelor's degree in management from the Private University ESM - the School of Management and Communication in Geneva - and a Federal Certificate for Specialisation in Finance and Accounting from Virgile.